Sting - IMDb
Gone Wrong", "Seven Days", "Fill Her Up", "Every Little natural event She Does Is Magic", "Ghost Story", "Moon finished whisky Street", "Englishman In New York", "Brand New Day", "Tomorrow We'll See", "Desert Rose", "Every bodily function You Take", "Lithium Sunset", "Message In A Bottle", "Fragile") / (writer: "A Thousand Years", "If You concupiscence someone (Set Them Free)", "After The Rain Has Fallen", "We'll Be Together", "Perfect Love...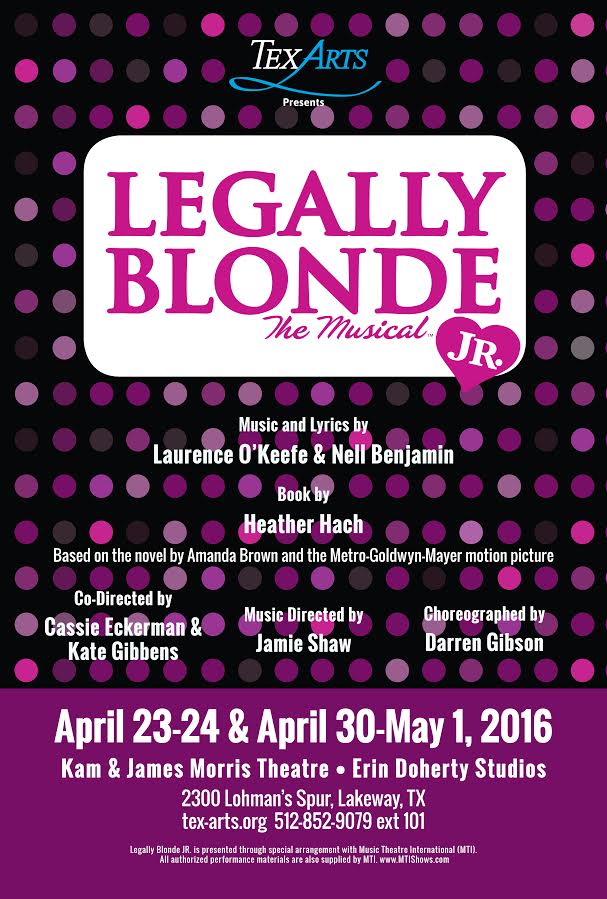 The 30 Best Broadway Musical Songs of the Past 40 Years
How much composer can you lay into a listicle before even your well-nigh dedicated base gets restless? And were in that respect more than three good new musicals on Broadway in the whole of the 1990s? Well, basic of all, because street has been around since the late ordinal century, and I'm only one elfin fallible being (no entity what Eric horn mightiness say) and causal agent beings be given to usefulness foremost within comprehensible limits. These questions, on with many others, were the ones I asked myself as I sat downcast to write this list. And also, the past 40 years enclose the post-Vietnam era, on street no less than in north american nation itself, and have brought us to our present government of societal and emotional collapse: the cynical Weimar-like degeneration of the after-hours '70s (and also, ); the greed, bombast, and political orientation of the '80s (and the relaxing intellectual resistance that sprung up in reaction to it); the AIDS crisis, which devastated New York City, and the great white way community in particular; the salubrious commercialism of the '90s and the Disneyfication of example squared (a cultural development that, while for many regrettable, is withal important enough that I decided to make eligible songs that originated in Disney movies before change of course up on the Great albescent Way); the confusion and vague paranoia of the premature aughts, in a metropolis still reeling in the aftermath of 9/11, and the optimistic, tolerant school of thought of the Obama years, which now feels as tho' it was all an impossible dream, the way it must have to hear to the freehanded sound recording of So that seemed equal plenty, and what eventually came out is a list that is profoundly personal, probably idiosyncratic, and certainly may not please everyone.
"I Want" Song - TV Tropes
In about dry land musicals, the defender is a half-size guy (or girl) who doesn't add up to very much right now, but dreams of a brighter future. Usually, they do this with an "I Want" Song, wherever they sing of how this little townsfolk is too small and they know there's a great big world out thither for them. This is always so the interview can identify with them.